You just found an Odoo accounting firm

Let us take care of the tedious paperwork and enjoy automated digital workflows.
Accounting & Finance Services for Growing Companies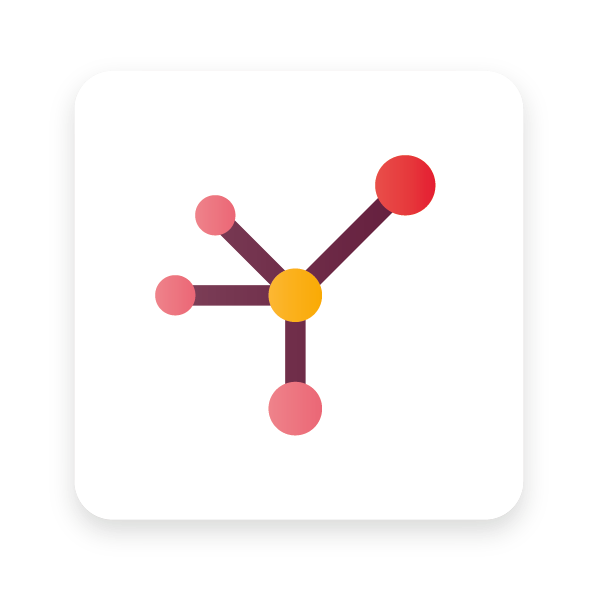 Efficient collaboration

Our accounting software Odoo brings in many handy features to optimize document management and team collaboration. Automated workflows will save time spent on chasing and making available the documents the bookkeepers need.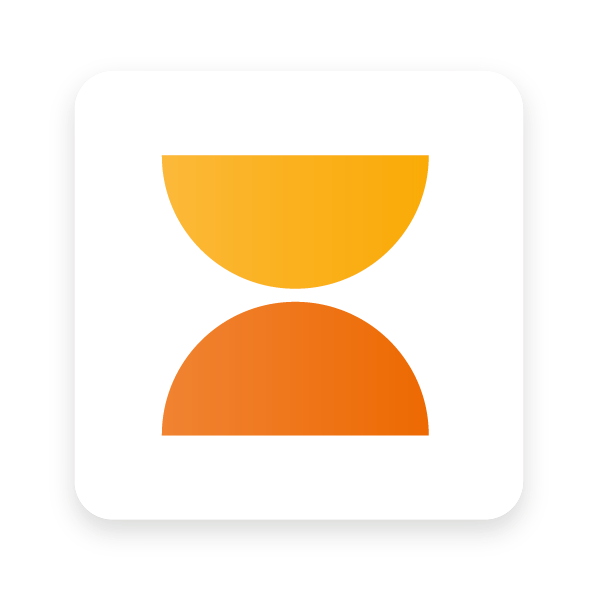 Accelerated decision-making

No need to wait for processing information, cross-checking multiple sources and investigating differences. All reports are readily available with real-time data. Cash-flow management is way easier when you have instant access to updated customer and supplier balances.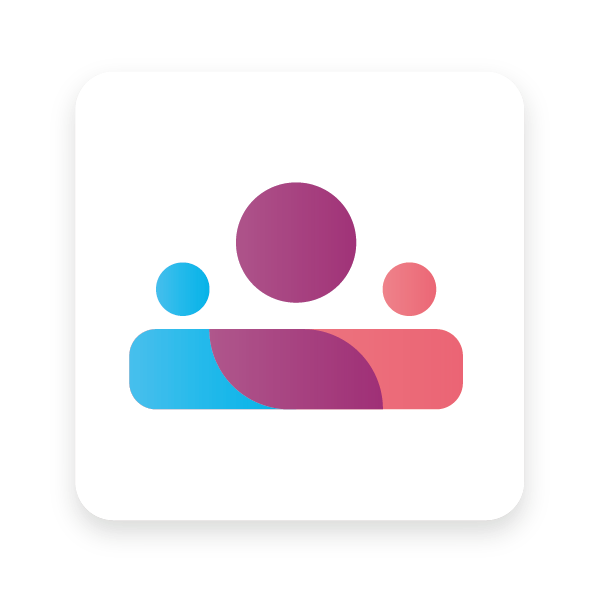 Flexible expertise solutions

Involve experienced finance professionals to temporarily bring the missing competence in a project or fully outsource entire roles. Combine as many roles as you need to build the optimal finance department without sacrificing expertise.

Business growth is built with confidence in your numbers
Accurate and timely reports to enable decision making
Business intelligence and analysis have real value for growth. However, to get it consistently, you need efficient processes and reliable teams to prepare it.
Max Value offer accounting and bookkeeping services via professional experts to give you confidence in your numbers and the ability to focus on key strategic decisions.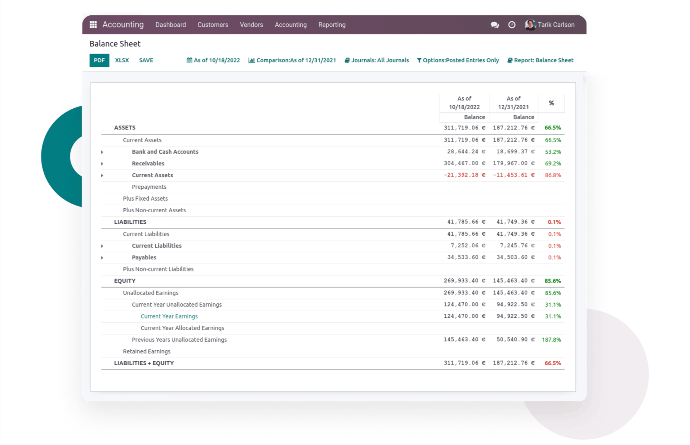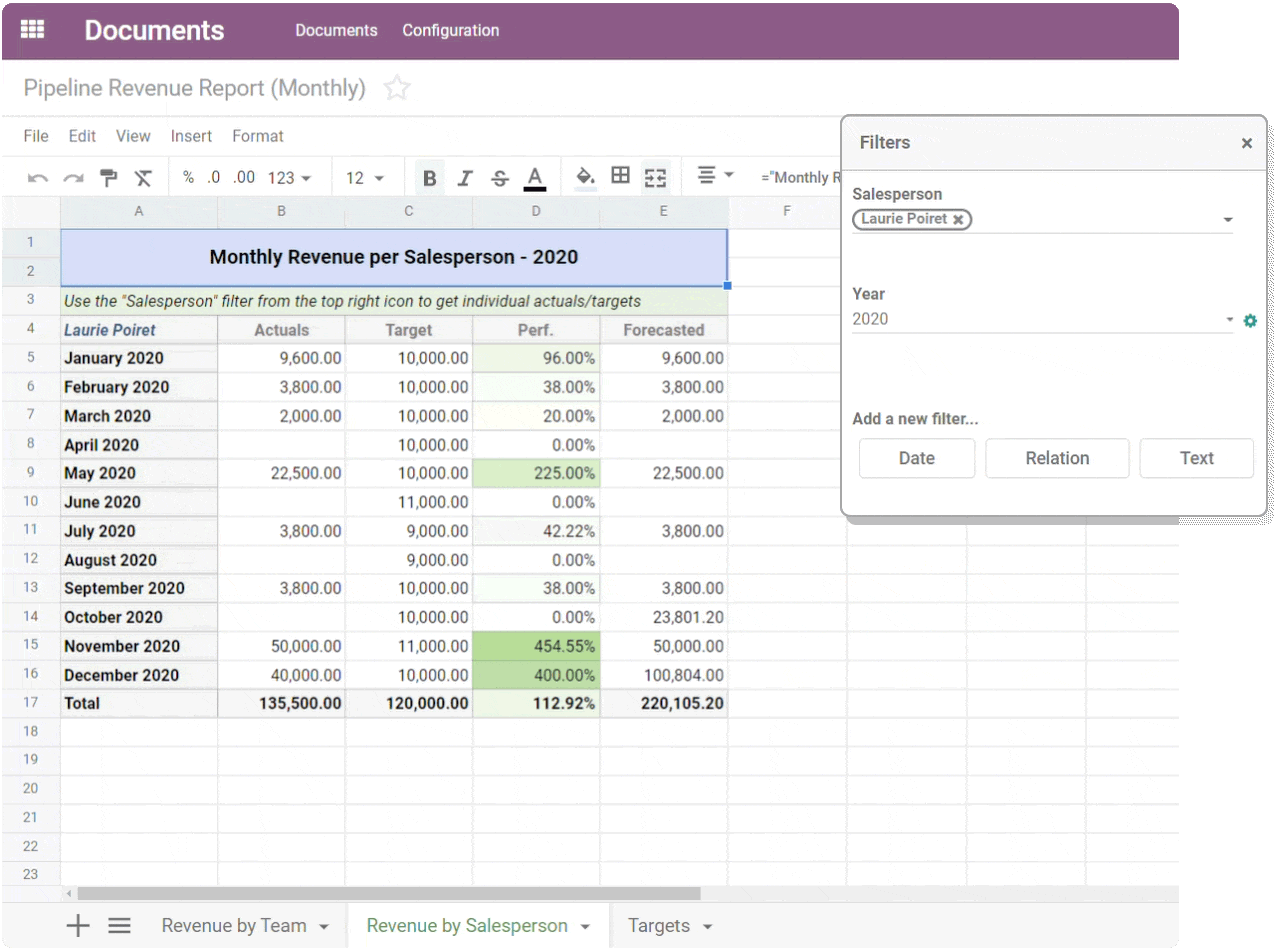 Augment or fully outsource
Core accounting responsibilities are cyclical and predictable, with consistent monthly, quarterly and annual requirements. However, business needs are always evolving. Max Value's accounting and bookkeeping services can augment your existing team or enable you to fully outsource.

While we take care of the number crunching and reporting, you can concentrate on decision-making and execution. Our flexible services will provide you with the expertise and leadership you need, when you need it.

Accounting software that connects with the business
for higher operational efficiency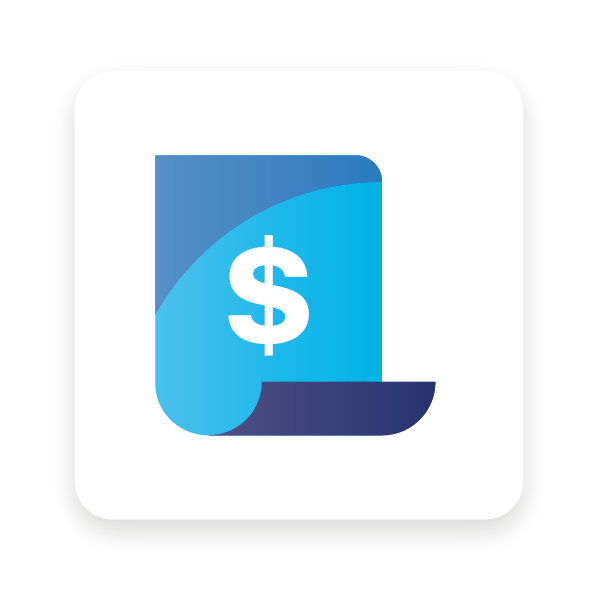 Integrated invoicing

Allow customers to pay online, thanks to available integrations with many payment processors like PayPal, Stripe and many more.
Save time from payments collection with automated payment reminders and keep track of payment status in real-time.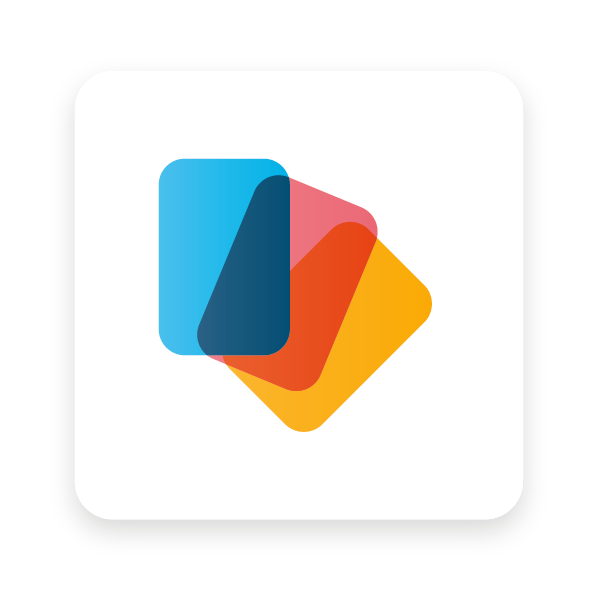 Document management system

Save time processing documents and become a paperless company. Email gateways automatically create vendor bills from scanned documents or directly from vendor emails and notify the responsible bookkeeper.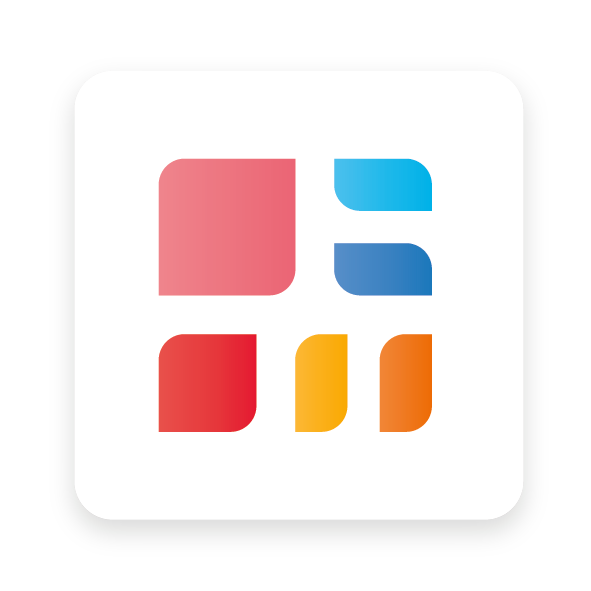 Dashboards (BI)

The tool in your database that hosts your custom reports and keeps them up-to-date. The spreadsheet continuously updates itself so you do not need to worry about exporting and modifying the data.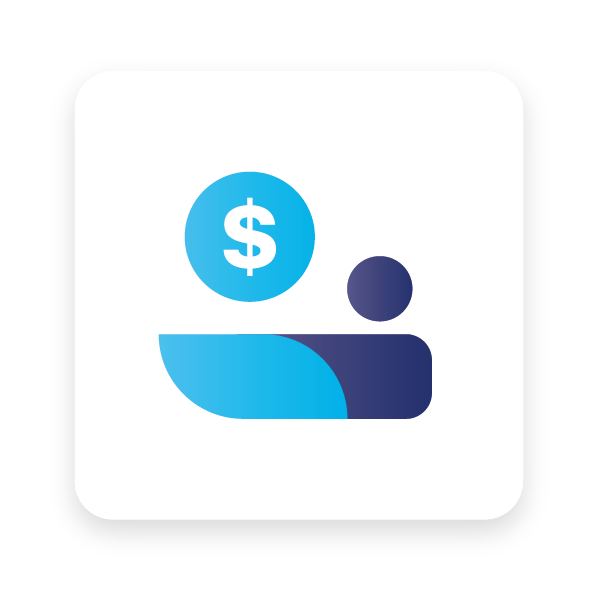 Expense management

Streamline the management of expense reports. Employees can easily attach copies of their receipts and invoices directly to an expense record. No matter if it is a travel expense, business lunch or office supplies, the document chase is cut to the minimum.

​Read your business in figures and make better, data-driven strategic decisions.